GET YOU HIGH-QUALITY INNOVATIVE ITEMS
At The Guard Mask we are dedicated to finding the best products in the world to share with everyone everywhere. We are here to provide an opportunity to acquire only the most innovative and trendy products available on the market today.
Innovative products aren't just all: We strive to combine low prices with fantastic customer service. We have recently been able to cut prices on this products due to sales volume as an example of our dedication to giving our customers the best options for making their buying experience amazing! If you have any questions, please feel free to contact us today and one of our team members will reply to you ASAP.
Our sales team is focused on providing you with the best products you won't find at your local shops. Our current hot product is our N95 Pro Filtration Mask. A very useful well made item for a reasonable price. (Please see Disclaimer) Which, is what can be said about all of the products we place in our shop.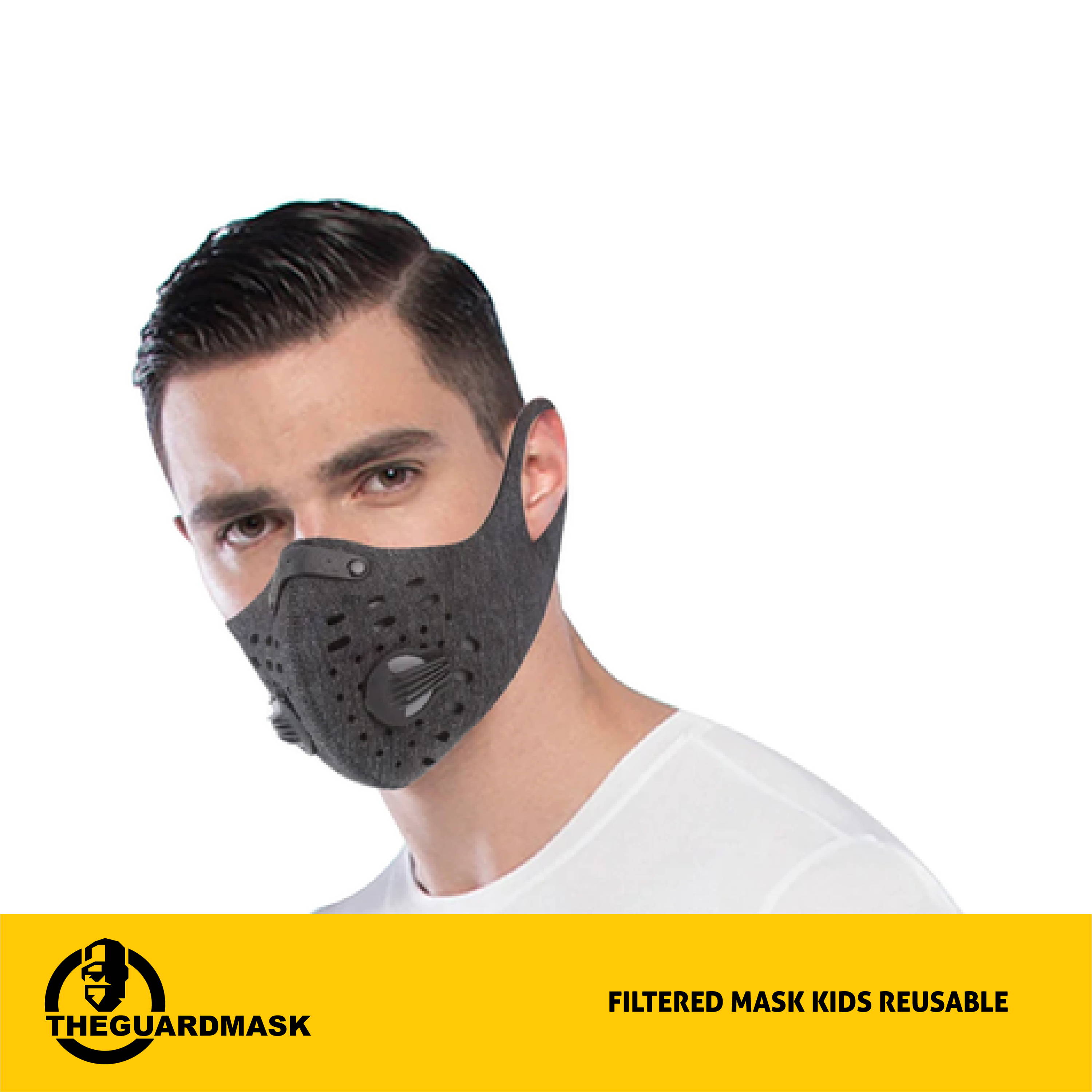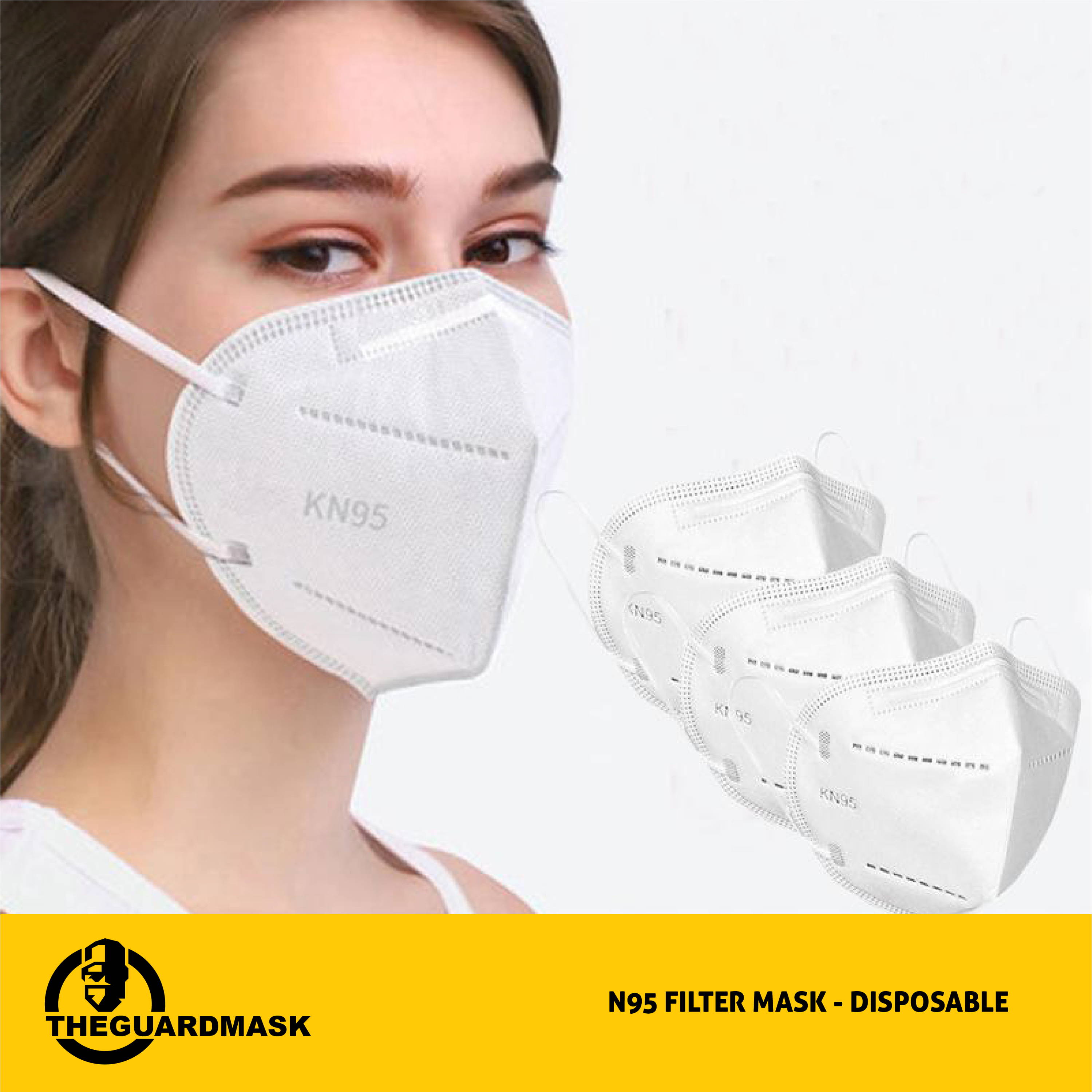 Please make sure to visit our Disclaimer and F.A.Q about information regarding our products.
2355 Westwood Blvd, Los Angeles, CA. 90064
info@theguardmasks.com
+(310) 975-8423
Our Instagram @theguardmasks